Living in a leased home does not exempt you from maintaining the beauty of your home. Having a welcome area for yourself is a thrill you'll appreciate every time you walk into your house. Decorating with soft furnishings is a simple way to make your house cheerful and inviting.
Cushions are an excellent way to make hard-backed furniture more comfy. We'll be looking at the aesthetic worth of getting a new pile of cushions, though. Before you start 'adding to cart,' have a look at some helpful hints from our design experts on how to pick the right cushion for your home: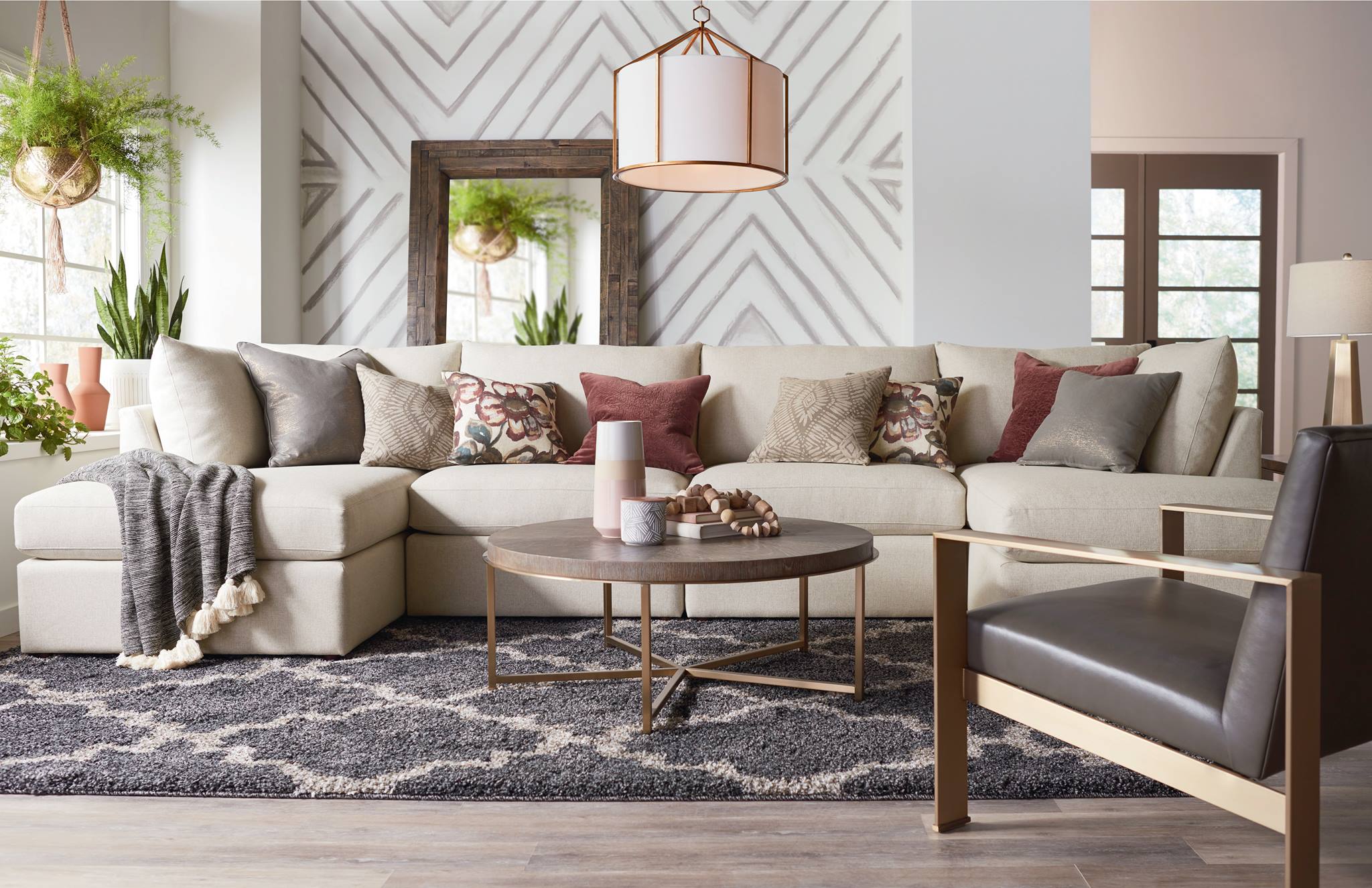 Matchy-Matchy Isn't A Good Idea.
When you buy a new sofa, it sometimes comes with matching cushions that blend in with the colour of the sofa and make it look lumpy. These should not be kept. Give them to a neighbour or a friend. Replacing the matching cushions with cushions that contrast with the sofa's colour while also complementing the rest of the room is a good idea. You won't believe how much of an impact it has on your life.
Select a Colour Scheme
Choosing the perfect colours for your room can help it look more balanced and put together. In the living room, there are usually a lot of objects in various colours and textures. Your properly chosen cushions may beautifully tie all of the components together and make the colours blend.
Sitting in the room and identifying two to three colours is the best way to choose your colour palette.
A painting, curtains, or a huge vase should all be in the colour you choose for the room.
The colours you choose must be complementary, meaning they should appear nice together.
Choose Your Cushion's Size And Shape.
The most common error individuals make when purchasing pillows is purchasing all of them in the same form. Boring! To provide depth and intrigue, mix and match different shapes and sizes of cushions. Get two pillows of various sizes but the same patterned fabric, and then add some solid colours in between. That is only one method for making your pillows.
Arrange 'Emproperly
If you wish to follow the traditional approach, each end can have one or two sets of matching pillows. Mix things up for a more modern or eclectic aesthetic. If you're not sure how to style, limit yourself to 3-5 pillows in various combinations. In the centre, place a pillow with 2-3 of your colour palette's colours, then surround it with the other colours. Try to have a good time.
Play Around With The Material And See What You Can Come Up With.
Silk, leather, and suede will give the room the edge you've been looking for. You'll hit the target if you pair it with drapes of the same texture. Choose cushions with unique designs in embroidered, sequins, appliqué, quilted patchwork, and more for an ethnic look.
Cushions Can Be Enhanced By Adding On To Them.
Most house interior design professionals will encourage you to purchase throws, rugs, and kilims that compliment your arrangement and provide dimension in addition to acquiring fantastic cushions. You may also acquire a couple huge floor cushions to add interest to your home's interior design concept and provide additional sitting.
About Us
Design Gaatha is one of the renowned home and living décor brands in India recognized for its range of products such as handcrafted cushion covers, table linen, bed linen, collectibles, bespoke services, and other collections like pichwai paintings. The brand is famous for its handcrafted embroidery based décor products available online.