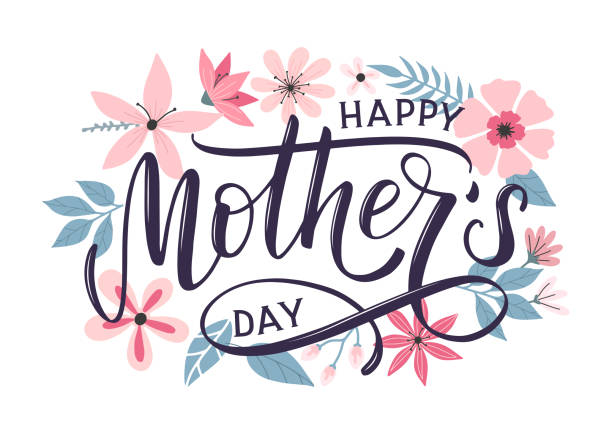 With Mother's Day only a month away, you are probably wondering how to celebrate it.
Essentially, these perfect 24 hours should be dedicated to honouring the power of motherhood and maternal bonds.
You may have been plagued with questions like – Will giving her Mother's Day cakes be worth it? Will she like the gift? Indeed, this particular day calls for a grand celebration. Yet, the day does not require any essence of grandeur or extravagance.
Instead, you should celebrate this day by giving her all the love she deserves. Read on to know more.
Why Should You Celebrate Mother's Day in Australia?
Ever since Anna Jarvis found it back in 1905, the world has honoured every maternal figure on this day. But why should you passionately celebrate it in the first place?
A single day encompassing 24 hours could never be enough to shower appreciation on your mother. Even then, celebrating them for a day is worth it because it recognises their hard work and gives them the gratitude they deserve. You can selflessly take care of your mother and give her a break from daily chores on this special day.
Indeed, Australian society celebrates this as a day where your family can rejoice in motherhood. Besides, honour all the maternal bonds in society.
Fun Fact: A typical Australian celebration will include unique gifts, a tasty Mother's Day cake, handmade cards, and surprises.
How Should You Celebrate Mother's Day?
On May 8th, you can show how much your mother means to you. Indeed, she is the reason behind your existence, and she deserves all the respect, attention, and love you can give. Even then, analyse what your mother likes before choosing a celebration type.
Listed below are the best Mother's Day ideas in Australia:
Cook for her and surprise her with breakfast in bed
Give her a huge bouquet of her favourite flowers
Help her with her chores, or give her a day off
Throw her a surprise party with a huge Mother's Day cake
Spend the entire day together and do all the activities she loves
Surprise her with something she always wanted but could not get
Pamper her with all her favourite food or take her on a spa day
In short, your mother should feel relaxed and happy on this day. You should take over all her daily work and give her a simple day.
Note: Apart from gifting her expensive stuff, you should make a handmade card or write her a poem. Give her something that holds sentimental and no monetary value.
BONUS: Mother's Day Themed Cake Ideas
Here are some of the best cake ideas that you can choose from:
Pastel impression cake
Spring field buttercream cake
Sweetly pink star cake
Teal rosette ombre cake
Flower overflow cake
Metallic purple flower cake
Super succulent cake
The Bottom Line
Selfless, protector, disciplinarian, friend – Do you resonate with these terms when thinking of your mother? If you do, you must go above and beyond to celebrate her on this auspicious day.
A cute gift would be a unique Mother's Day cake from a local Australian bakery to celebrate the day. Besides, you can take her out on a spa day and treat her to her favourite food. The basic idea behind celebrating this day is to give her a day off and appreciate her existence.
Now, you are ready to celebrate the day on May 8th, 2022.