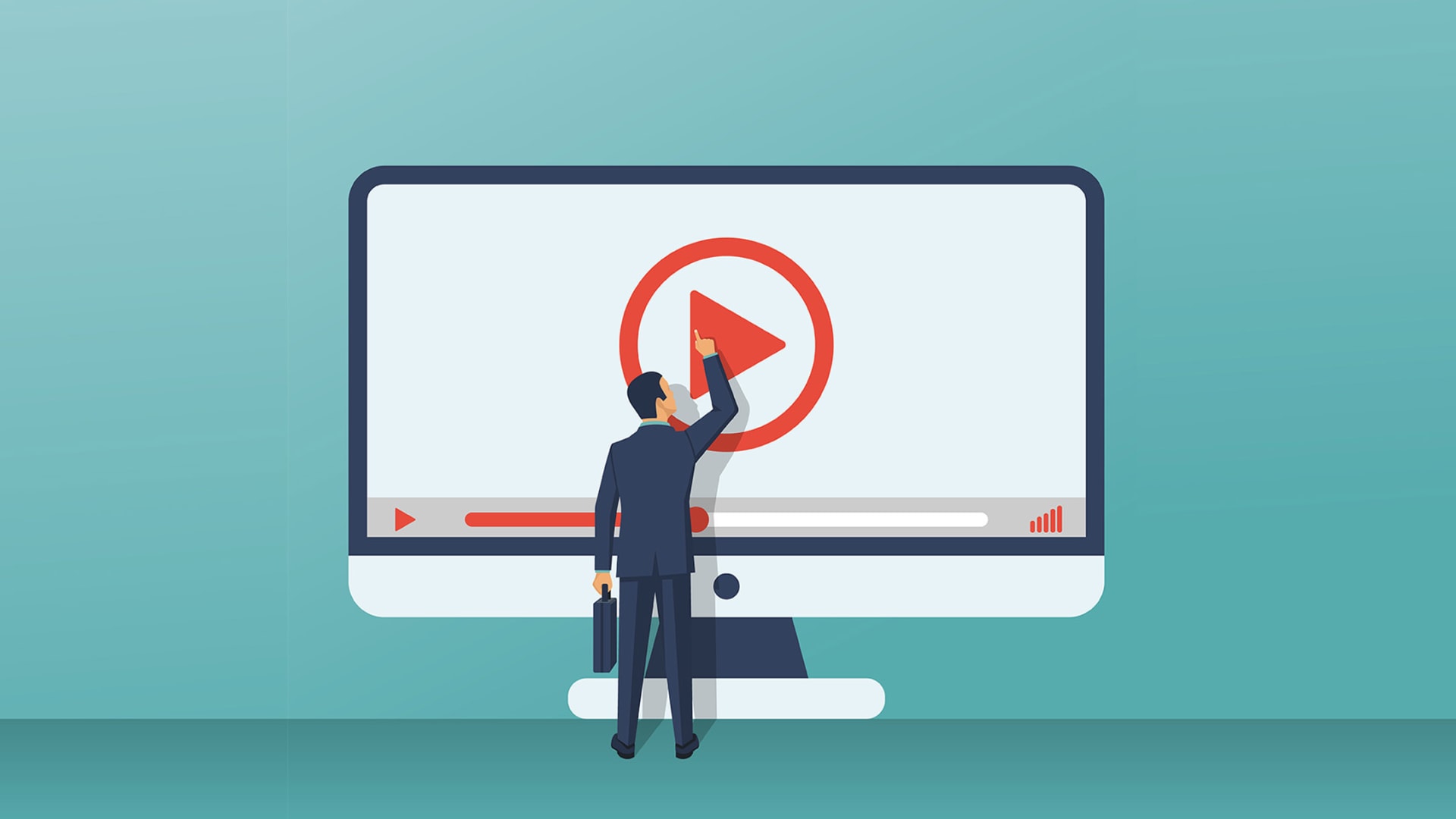 2021 has been a year of revolution for video content marketing. Undoubtedly, video marketing is the trending tool for promoting your business. According to Wyzowl, about 87% of businesses use video marketing strategies to level up their content marketing game. But what exactly is this video content marketing? Let us find out. 
What is Video Content Marketing?
Businesses are established on meaningful conversations and connections with target audiences. What better way to connect with your niche audience than through videos? Video content is the most powerful and engaging medium right now. People are hooked on watching videos on social media platforms.
Video content marketing, also known as video marketing, cashes on this demand for video content. Video marketing is an up-and-coming marketing strategy that creates and shares valuable videos on social media platforms to attract, engage and convert that traffic to business gains. The fundamental principle is to create quirky, engaging, and fascinating videos to grab your audience's attention.
YouTube is the perfect platform for you to implement video marketing. However, Snapchat, Instagram reels, and Facebook stories give you the space to create quicker and cheaper videos. For your stories and reels to work, they only have to be creative. Live video on Facebook, YouTube, and Instagram is also an effective way to boost your video marketing statistics. According to Facebook, live videos garner six times as many interactions as regular videos. So, take out your smartphone and start using video content from today and see your business achieve new heights.
Reasons to use video marketing
According to video marketing statistics, video content can help you build awareness of your brand, loyalty, and trust between you and your audience, boost engagement rates, develop lasting relationships with your audience, and much more. In addition, video marketing can bring in a good customer base alongside other content like blogs and podcasts when integrated into your marketing strategy. Let us analyze why video marketing is such an important strategy.
Boosts Engagement and Sales
Through a video, you can stir the emotions of your target audience and establish a connection with them. Videos can bring to life what no blogpost can do: merge entertainment with instructions. Video marketing can help explain your service or product. It can convert your audience into potential buyers. Studies have shown that 70% of users who watch an explainer video about a product subsequently buy it. Vision is our most dominant sense. Hence, it is a no-brainer that moving pictures can help you boost your business engagement.
Shows Great ROI
The return on investment for your video content is massive. Even though video production is time-consuming and expensive, we believe it is worth it. Additionally, editing tools and other technology available online help you create quality videos on a budget. Our smartphones are powerful enough to record good-quality videos.
Your videos don't have to be perfect; your content will speak for you. A video marketing statistic will get you excited about implementing a video marketing strategy: according to Wyzowl, 83% of businesses say that video marketing provides a good return on investment.
Builds Trust
Brands that regularly publish videos establish a reliable relationship with the clientele. The goal of video marketing is to build that trust and create long-term relationships with your audience. According to Mark Schaefer, "The new era demands a focus on ignition, not just content, on trust, not just traffic, and on the elite people in your audience who are spreading and advocating your content." Video marketing does just that. It helps you engage and ignite the emotions of people. So many people are still apprehensive about buying products on the Internet. When you show your face in your videos and conversationally explain your products, you foster an individual flair, and you give your audience that space to trust you and, subsequently, your brand. As a result, 57% of consumers say that videos give them more confidence to purchase online.
SEO Friendly
Audiences are bound to spend more time on your website when they watch a video, which signals search engines that your website has valuable content. According to Moovly, you are 53 times more likely to show up first on Google if you have a video on your website. Since Google owns YouTube, if you upload videos on YouTube, you have a fat chance to land at the very top of the search engine. Additionally, exciting titles and descriptions in the description box of the videos and adding links to websites or products are more likely to convert your audience into potential customers.
Mass Appeal of Videos
90% of consumers watch videos on their mobile, and since the number of smartphone users is ever-growing, your video audience keeps getting bigger by the day. The fundamental principle is to give your video marketing strategy a personalized touch. It is easier to learn concepts through videos. People hardly have time to read product descriptions in today's fast world. They want to know about products on the go. This is where video marketing comes into play. It can capture a vast audience as even the laziest people love watching videos rather than reading long paragraphs. Video marketing targets the perfect audience for your brand.
Video Marketing Statistics
Still on the fence about using video marketing to promote your business? Then the following video marketing statistics will convince you how essential video marketing is in digital marketing.
95% of consumers watch explainer videos to learn more about a product or service.
76% of e-commerce owners say video marketing has helped them increase sales.
81% of digital marketers vouch that video marketing helps them increase traffic.
81% of people have been convinced to buy a product by watching a brand's video.
94% of marketers have published at least one video content on Facebook.
87% of digital marketers find Facebook video content to be an effective strategy.
90% of marketers find publishing videos on YouTube an effective strategy.
78% of people considered Instagram video marketing as an effective strategy.
38% of marketers have published video content on LinkedIn, and out of those who used it, 75% found it to be an effective strategy.
70% of digital executives considered Twitter videos as an effective strategy.
How Does Video Marketing Work?
Your video marketing strategy will work well when your video content reaches the maximum audience. However, to do that, you need to plan a proper routine to publish videos consistently. This paves the way for you to garner your customers' bated curiosity for your next video.
Video marketing planning may seem daunting initially, but it is a learning curve. People want to see your authentic self. They want to know the face behind the brand they love. You can create a video where you are packing orders, sharing a day in your life, or even sharing your story. Your video marketing strategy will work as long as you are your unique self and connect with your audience!